Niagara's favourite all natural raw honey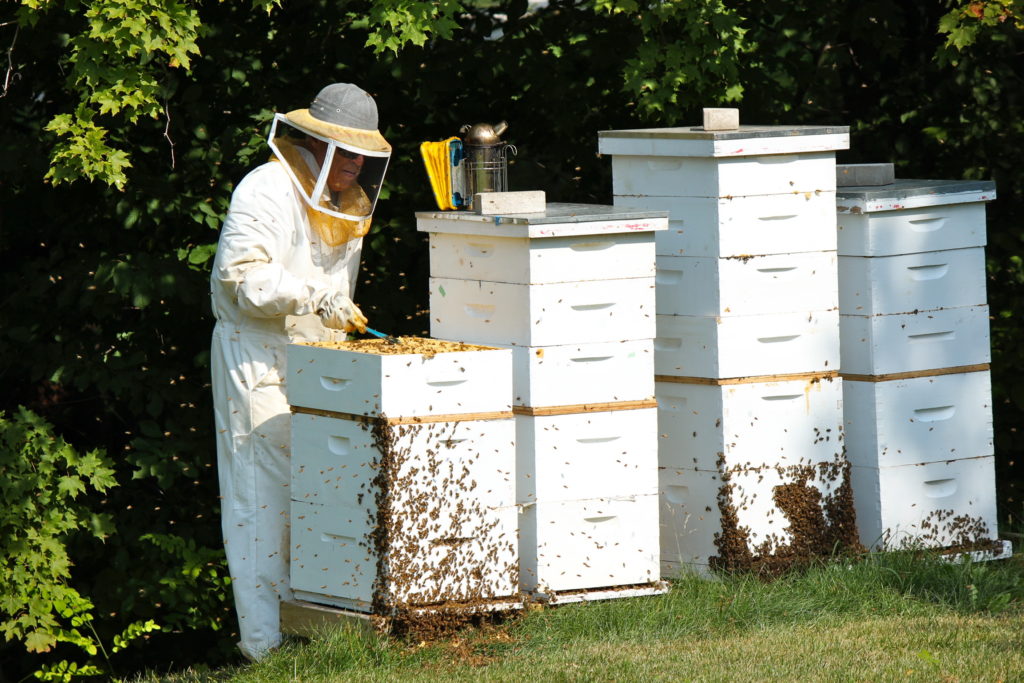 Our Story
Located in the heart of Ontario's fruit growing region.
Our bees take advantage of Niagara's milder climate and variety of nectar-producing flowers. Honey flows begin with apple, cherry, and peach blossoms, followed by clover, wildflowers, goldenrod, lavender, and aster to create a unique blend of sweet flavours.
Owners Dennis and Leslie Edell raise healthy populous and gentle hives. Our queens are chosen from productive, gentle, and disease-resistant stock sourced from professional queen breeders and from those we raise ourselves.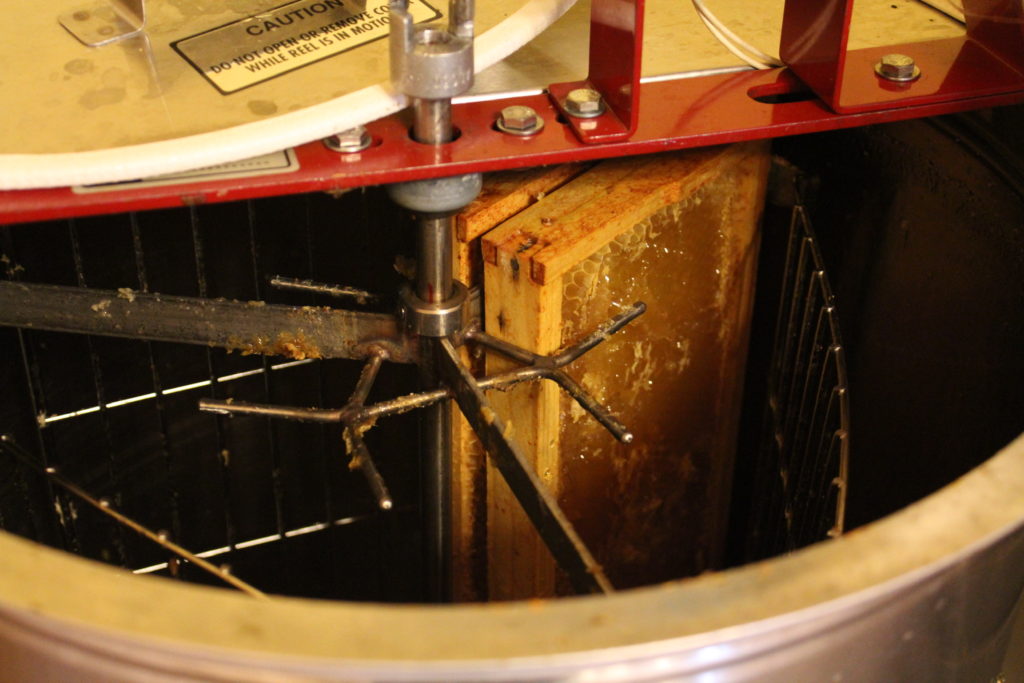 Our Honey
We extract and bottle honey ourselves on premise.
Our raw honey is coarsely filtered leaving in pollen grains and never heated above 93F – approximately the temperature in the hive. In this way, we feel we maximize the potential health benefits of 100% Ontario Honey.
We love keeping bees in our little corner of heaven on the bench in Jordan, Ontario. Come visit us. We hope you and your family will enjoy our honey as much as we enjoy bringing it to you.
BEE CAUSE
Support Sustainable Beekeeping
Donations provide critical funding and demonstrate that Ontario beekeepers and their friends are committed to healthy bees and sustainable beekeeping in Ontario. We can thank honey bees and wild pollinators for one-third of the food we eat each day. Many fruits and vegetables rely on pollination for production.